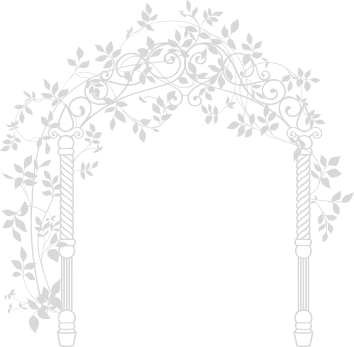 CollectionRose
The most beautiful, the most refined, the most cosmopolitan of flowers.
And also the most difficult to work with, as it hides many secrets.
Theme and variations on the garden queen.
originsa garden of dreams
La Closerie des parfums is a tribute to these secret botanical gardens in Paris which combined refinement of the senses with a playful imagination.